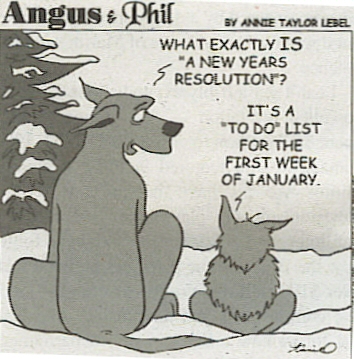 I
've been thinking, and pondering, and making lists, and checking them twice, and changing them, and re-arranging them. It's the end of year angst over what am I going to read next year? Am I going to join a challenge, lay down one of my own, ignore them all and read whatever pops into my hands? Not an easy decision for someone like me. Last year I met all my challenges, and wanted more. I've seen so many proposed for 2010, I can't seem to make up my mind. I like all kinds of books, in different formats, a broad spectrum of genre, and I usually am reading 3-5 at a time. Come Dec 31st, I suspect my total for 2009 will be around 175-180. Not bad, but in reading them, I managed to put another 228 on my TBR pile--some I bought, some are on the wish list and some are on the 'look for them in the library' list.
Last year on LibraryThing, I completed two 999 challenges, and that group has proposed that this year -2010 -we read across 10 categories - we get to pick how many books we want in each category. I love this one, and have decided to pick 10 different
challenges
as my ten categories. So from now until the end of the year, I'll be posting about the various challenges I've joined and how I plan to meet them. Many of them allow overlaps, so it won't be too bad. If you belong to LT, I'm '
tututhefirst
' and I have a thread already set up on the 1010 challenge. Drop by.
To my loyal blog followers, I hope you'll join me on some of these--it's going to be a very interesting year. For now, my biscotti are due out of the oven. Ciao!