Baltimore Harbor, A Picture History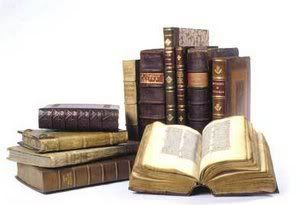 W
elcome to the weekly feature where we use
Random.org
to pick a book from our library shelves (real or virtual) and bring it out into daylight. To join in, pick a random book from your library and tell us:
title, author, #of pages, edition, (tags, and collections if LT)

why that book is in your library, (how and when you acquired the book)
whether you've read it or not

if so did you like it and why;
if not, do you plan to read it?
Be sure to leave us a link to your post so we can compare notes.
This week we went to page 11, book #85 of the collection "Your Library' in LibraryThing. These are books we physically own. Our book of the week is one that I love to browse through, and often leave on the coffee table when we have guests. I'm a native Balmoron, so
Baltimore Harbor, a Picture History,
by Robert Keith, was a book we couldn't pass up. It is a paperback edition, 168 pages from Johns Hopkins University press that we found on the sale table at B&N two years ago when we were in Baltimore to celebrate some family event or other.
It's chock full of great old photos of early Baltimore clippers, fire engines, tugs, ferries, and cool skyline sights I remember from my early early childhood having lived in South Baltimore less than 1/2 mile from the harbor. No I can't say I've read it all the way through, but yes, I've browsed it and waxed nostalgic several times.
Don't you love books that recall your childhood? Especially ones like this that bring back the same kind of feelings you get when looking through a family photo album or scrapbook.
Does your hometown have a pitcher book? (That's how they say it in Ballmur hon!) Tell us about it.