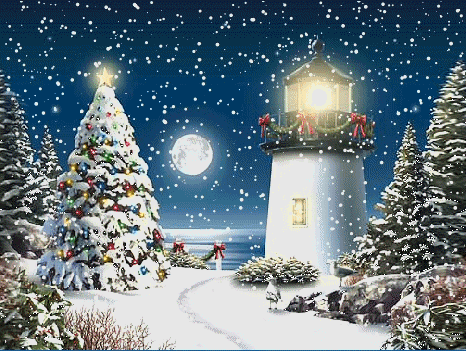 Although everyone may not be enjoying the peaceful romance of a White Christmas,
I'd like to take this opportunity to wish you all the blessings, peace, health, and happiness
the idea brings with it.
No matter your faith, or your chosen holiday, this is one time of the year when everyone of us can stop to celebrate our common humanity, our desire for peace, and hopefully take the time to spread peace and goodwill through small acts of goodness, love and kindness.
May you receive the blessings promised by the Light born on Christmas
and the happiness of knowing you are loved.
May we all receive the peace we so desperately long for and that this war-torn world deserves.
Merry Christmas
Happy Hannakah
Happy Kwanza
and for all other
Tutu will be absent from the blog scene for the rest of 2011 - I'm spending some restful time with my children, sisters, mother and granddaughter. I'll be back on the New Year with a recap of this wonderful reading year, and some news about a couple of new projects.
Here's hoping Santa left a PILE of books under your tree, along with some hot chocolate, and a warm snuggly. Happy New Year.